The Oaksterdam Nonprofit for Education — The ONE — is a national organization formed to promote educational scholarships and career opportunities in cannabis.
We are dedicated industry professionals with decades of combined experience in cannabis law, education, law enforcement, and patients' rights. We bring our expertise to ensure the highest of standards in integrity to the mission of The ONE.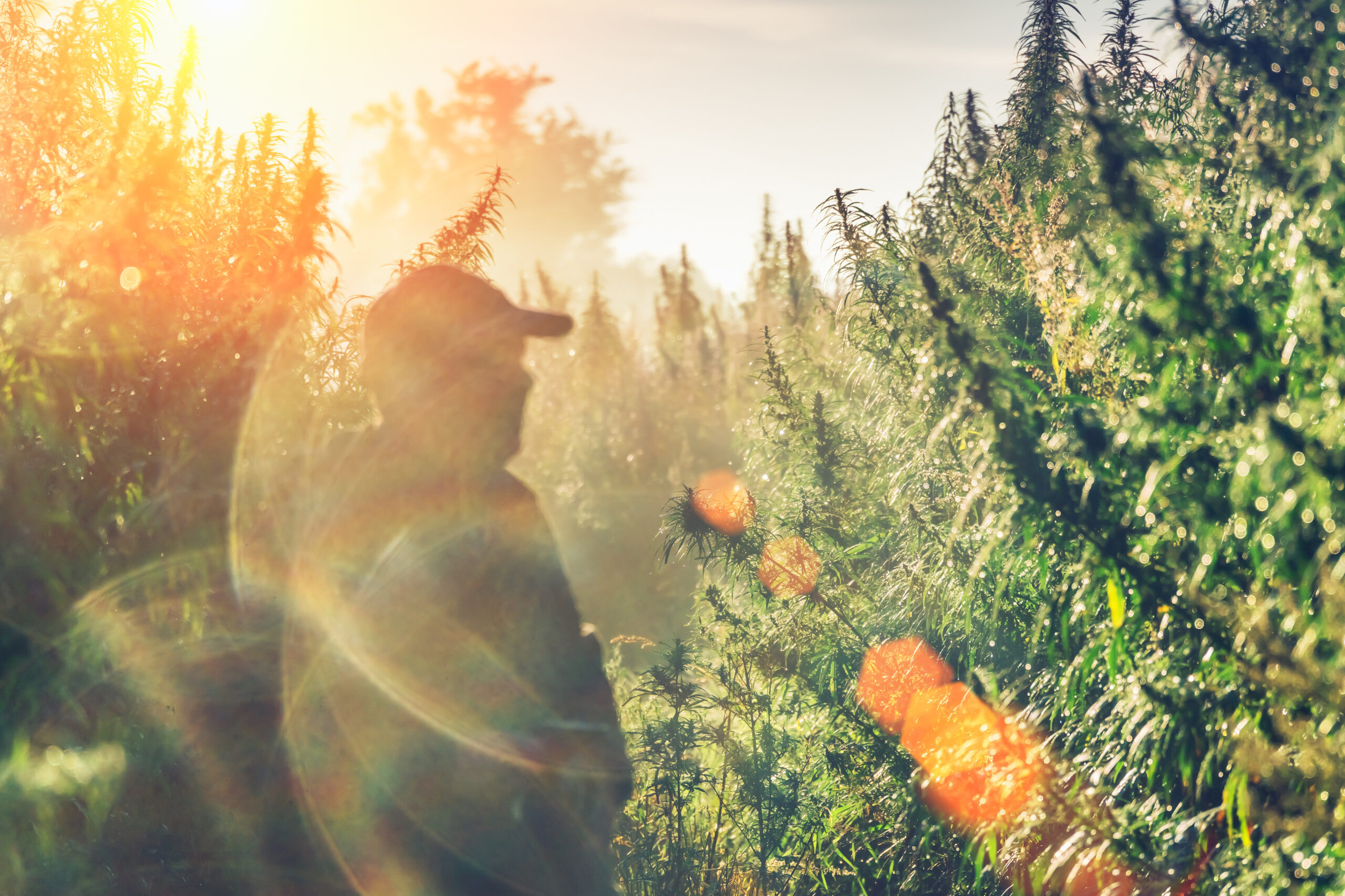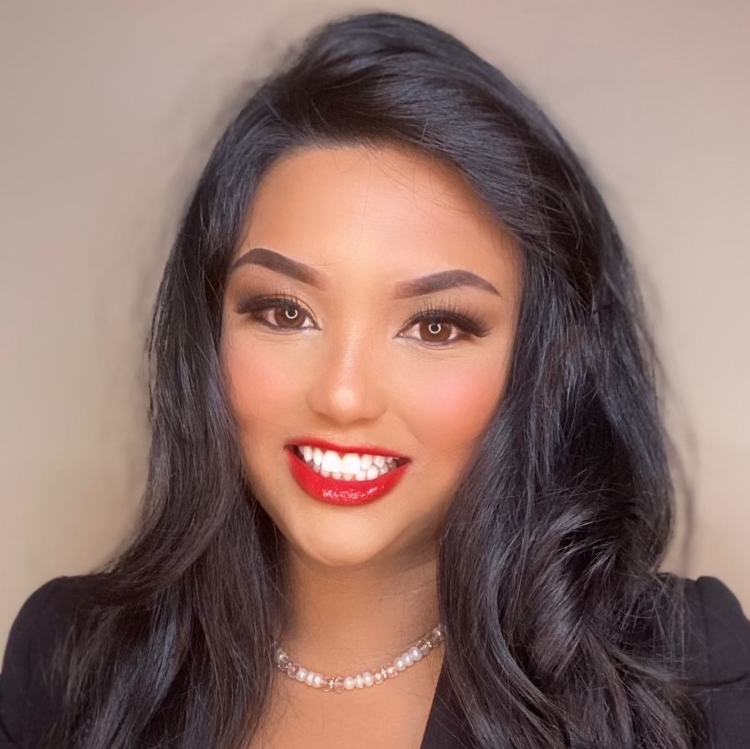 Priscilla Agoncillo
Chairwoman of the Board
Priscilla Agoncillo is an internationally-known speaker, consultant, writer, and Co-Founder of Original Breeders League.  She has advocated for cannabis patients' rights and served as a prominent cannabis and hemp business advisor for the last 20 years …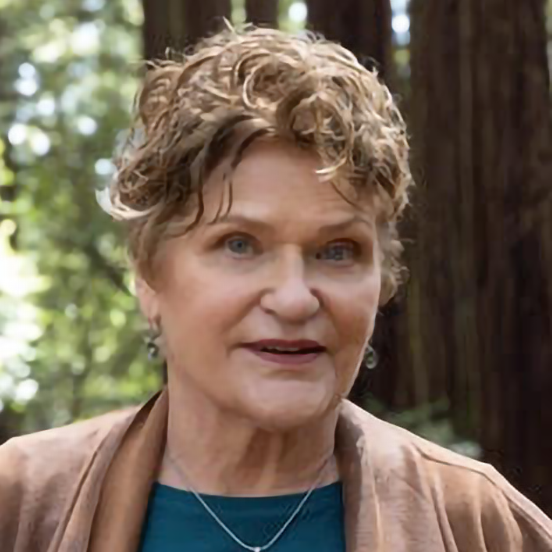 Susan Trout successfully develops and executes communications strategies that advance the mission, vision, and goals of technology companies and non-profit organizations. She brings 20 years of experience as a leader in rapidly growing high-tech companies …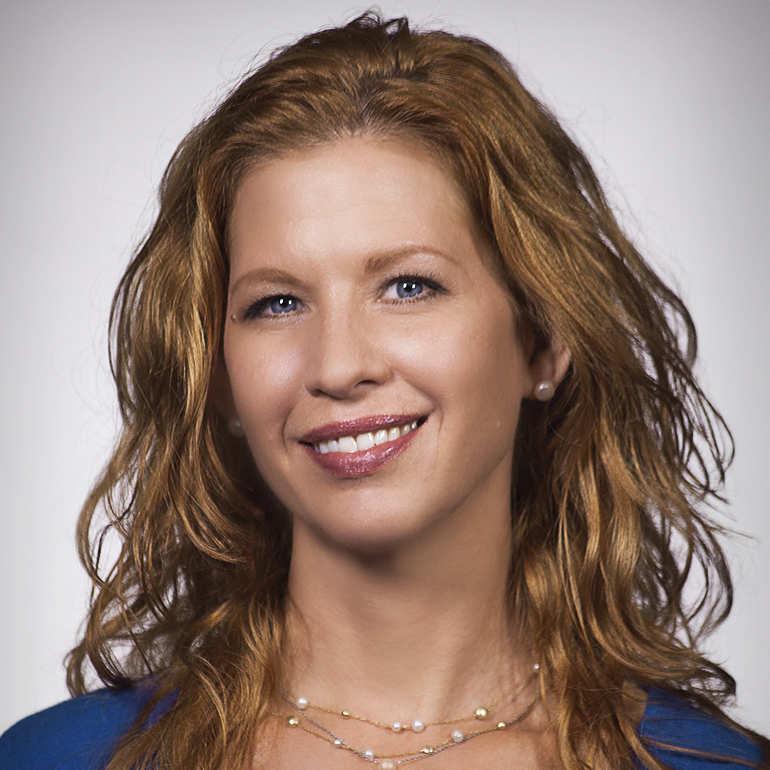 Dale Sky Jones
Board Member
Dale Sky Jones has been focused on enhancing the debate for cannabis policy reform since 2007. Based in Oakland, Calif., she took over as president & CEO of Oaksterdam University in 2012. Quality training for the cannabis industry is Dale's passion and the Oaksterdam mission …
Event of the Decade!
September 24, 2022
The ONE is producing Oaksterdam's 15th Anniversary Party at the iconic Fox Theater in Oakland, California. The event features a screening of the documentary American Pot Story: Oaksterdam and an after-party for alumni, friends, and supporters.
One hundred percent of proceeds will fund scholarships and re-entry programs for those afflicted by cannabis prohibition.